*As an ambassador, I receive three outfits from Aventura Clothing. I loved the line before I became an ambassador and spend a large amount of my paycheck on Aventura clothing! Aventura is offering 25% off any purchase from Aventura using the code AMBF25. I also have five one time discount codes for 60% off of the original prices up to $250. I will give a code to the first five people who comment on this post. What are you waiting for? Head over there and place your order!
When I am packing my suitcase for travel, I keep a few things in mind:
Will the item look like it was balled up in a corner for three weeks when I pull it out of my suitcase at my destination?
Does the item weigh too much?
Can I wear the item for casual and dressy events if need be?
Does the item match several other things that I am bringing with me?
I used to pack whatever I wanted without putting too much thought into my choices, but now I find myself wanting to pack as lightly as possible with items that will serve me well on the trip. I also find myself reaching for my favorite Aventura pieces. So much so that my suitcase looks like I am planning for an Aventura catalog shoot at my destination!
These are a few of my favorite Aventura pieces from the Fall/Winter line:
Nova Reversible Skirt in Heather Gray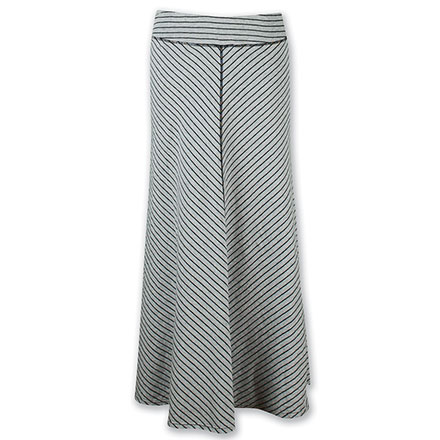 I chose this skirt as part of my ambassador order but I loved it so much, I turned around and ordered it in the black. The skirt is reversible, which means that it can get a little dirty and I can still wear it during my travels (though I try not to do that!). It also means that I can wear the one skirt more than one way while I travel and the people I am traveling with won't be any wiser. Note that the black skirt has a hint of color in the design. I can't quite tell what it is (beige?) but it is not black and white. I wore it with the Romy top and it made the coloring appear pink.
Romy Top in Dark Purple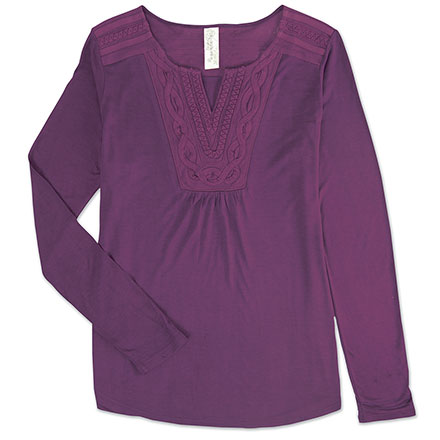 This has to be the softest top in the entire collection. I love the lightweight rayon jersey and it can be rolled up neatly in the suitcase. I do believe that this top runs a little on the big side.
Upton Sweater in Winetasting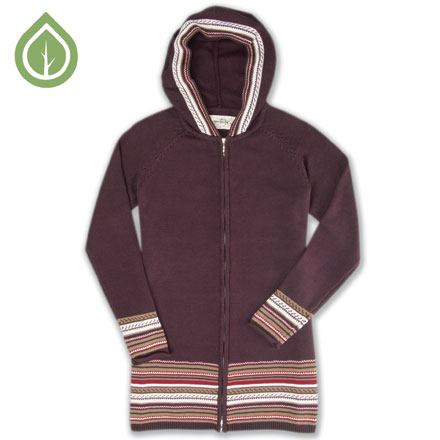 This sweater is light enough that it won't weigh down your luggage but it is heavy enough to keep you warm on those cool fall nights. I love that it is dressy enough for a night out but can also pair with jeans for a casual afternoon.
Savona Infinity Scarf in Petrol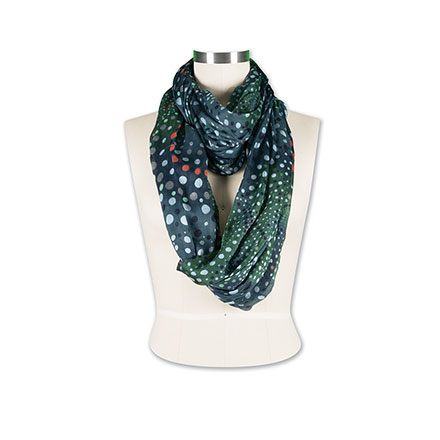 Scarves have become my favorite travel accessory. They are easy to pack and dress up an outfit. I love the coloring in this scarf. I have worn it with the Nova Reversible skirt as well as a pair of jeans and a cute top. Aventura has all sorts of scarves from some that provide warmth to some lighter weight scarves that are more for accessorizing.